We are Unity. We are One96.
One96 is a Method and Model for Wellness & Transformation
Our CommUnity is not another Facebook Group, we are a safe and private network free from distractions!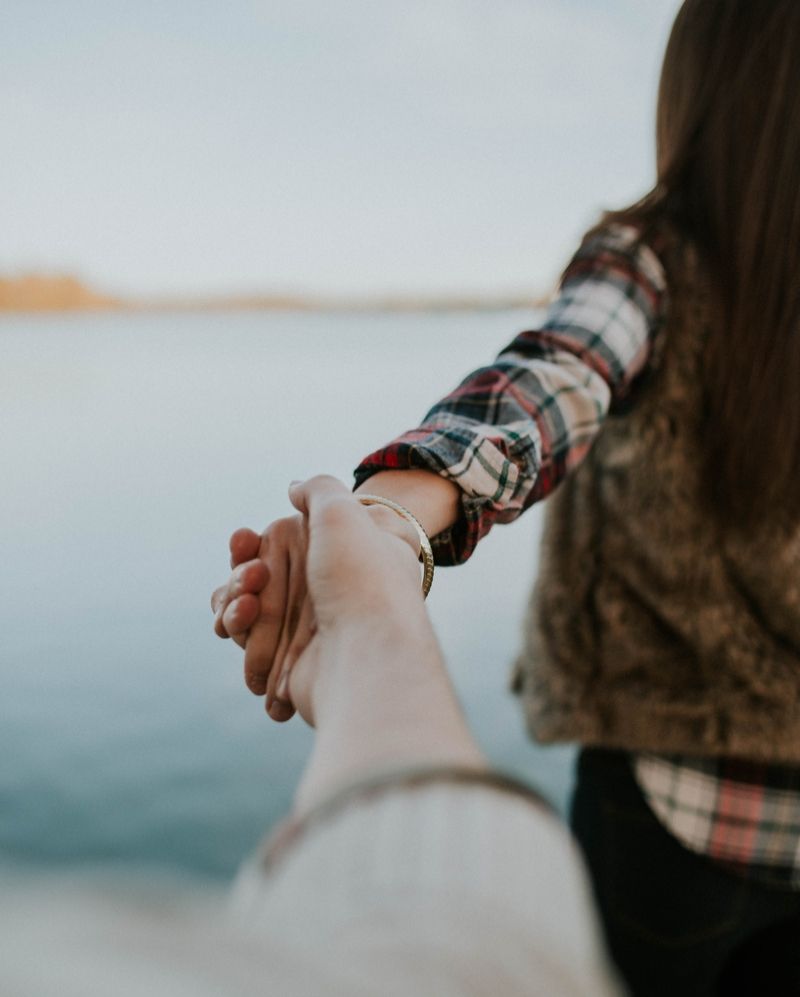 Welcome Dear One
Meditation, Mindfulness, Miracles & Money!
Welcome to the world of One96 and the Magic that can happen when you Decide and Commit to a Life of your Dreams.
One96 blends Visualisation, Meditation, Mindfulness, Life & Business Coaching to help Wellness Practitioners bring their Big Visions to Life.
We run in-person workshops, 1:1 intensives and retreats to help you bring your vision to life.
Feeding a Different Kind of Hunger
We Are Here to Make a Difference
You are here because you are a Leader in the Wellness Industry, creating change & transformation in others.
You are seeking a Sacred Space to join in CommUnity, Collaborate and Connect with others who share your passion & vision.
If you're feeling isolated and alone as you try to grow your Wellness Practice, our Workshops, Immersives and Retreats, held in the beautiful Scottish Borders are designed for you to nurture & deepen your Great Work.
As we facilitate transformation in others, we need to find our own places and spaces for ourselves to recover – which is why One96 exists, for you, the Wellness Practitioner to receive what you give every single day.
Due to COVID restrictions, we've been unable to offer our services in-person. In the meantime, we've created an online Sacred Space so that we can gather and continue with our great work.
No, it's not the same as meeting and gathering together, but we fully welcome your support to keep our humble little business going!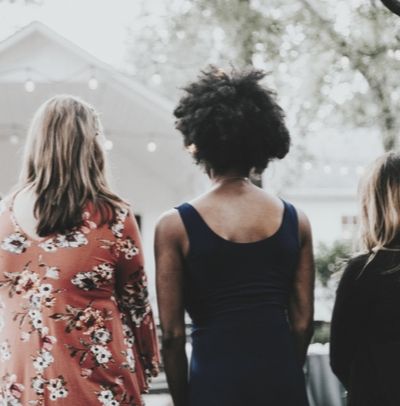 Contribute & Engage on Topics that matter and hear from Teachers, Leaders & Activists who Talk to your Heart.
Write an article (or a few), respond with thoughtful insights and allow others' to enhance your life through their wisdom.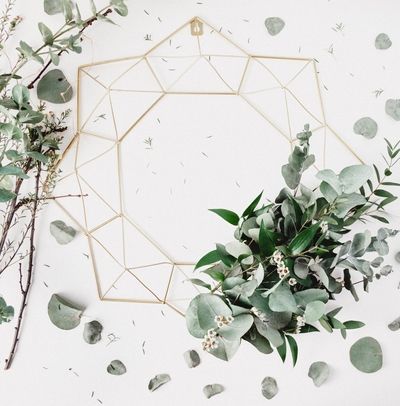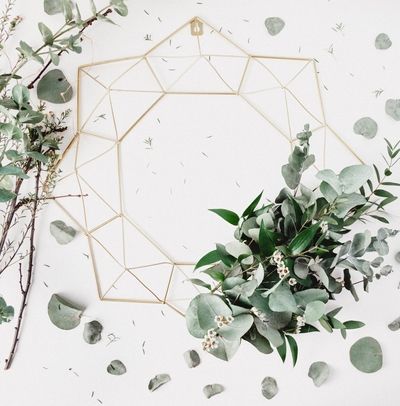 Attend Circles and join in Spaces, curated to Deepen your Daily Practice & Connection to Self & Source.
Be seen, witnessed and Heard in Sacred Circle. Co-work & Collaborate – you may find exactly what you need here.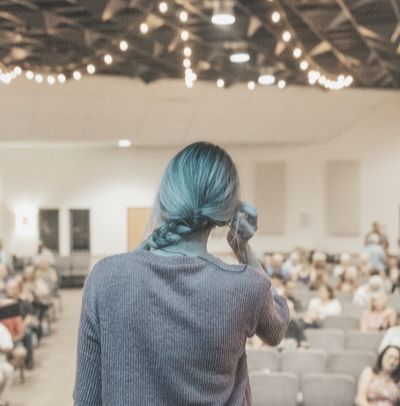 Experiences carefully curated to move you gently along your path from the employee, intrapreneur to entrepreneur.
Deepen your Devotion through Ritual, Meditation, Mindfulness and Practical Workshops to help you Grow.
Our CommUnity has moved to a Sacred Online Space, join us here whilst we eagerly await meeting in person once again!