We are Unity. We are One96.
Activate Your Life's Greatest Work
Welcome Dear One
A Sacred Online Sanctuary
Where you are Valued for your Vision and know that your Light is needed, now more than ever. Here we spend our time on topics which explore our infinite nature & possibilities, celebrate our wisdom & gifts and illuminate our ideas into the world.
Feeding a Different Kind of Hunger
We Are Here to Make a Difference
You are here because you are a Leader who is willing to work to change the world.
We both know that what we have inside of us, is big and these Visions need to come to life.
If you're feeling isolated and the hunger inside of you to make these shifts is eating away at you,
Inside you'll find a safe space to BE where you're interests, ideas and engagement are nurtured and respected.
We want your wisdom & your stories and we are here to cheer each other on in following our true Soul Path.
You no longer have to do this alone.
Contribute & Engage on Topics that matter and hear from Teachers, Leaders & Activsts who Talk to your Heart.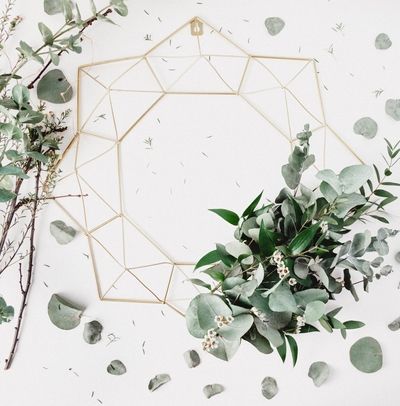 Attend Circles and join in Spaces, curated to enhance your Life Vision & realise your Potential.
A curated curriculum for every stage of your Soul Path, for every level from employee to CEO.
All within a CommUnity to Expand You & Help You Rise