About Us
Create ~ Expand ~ Connect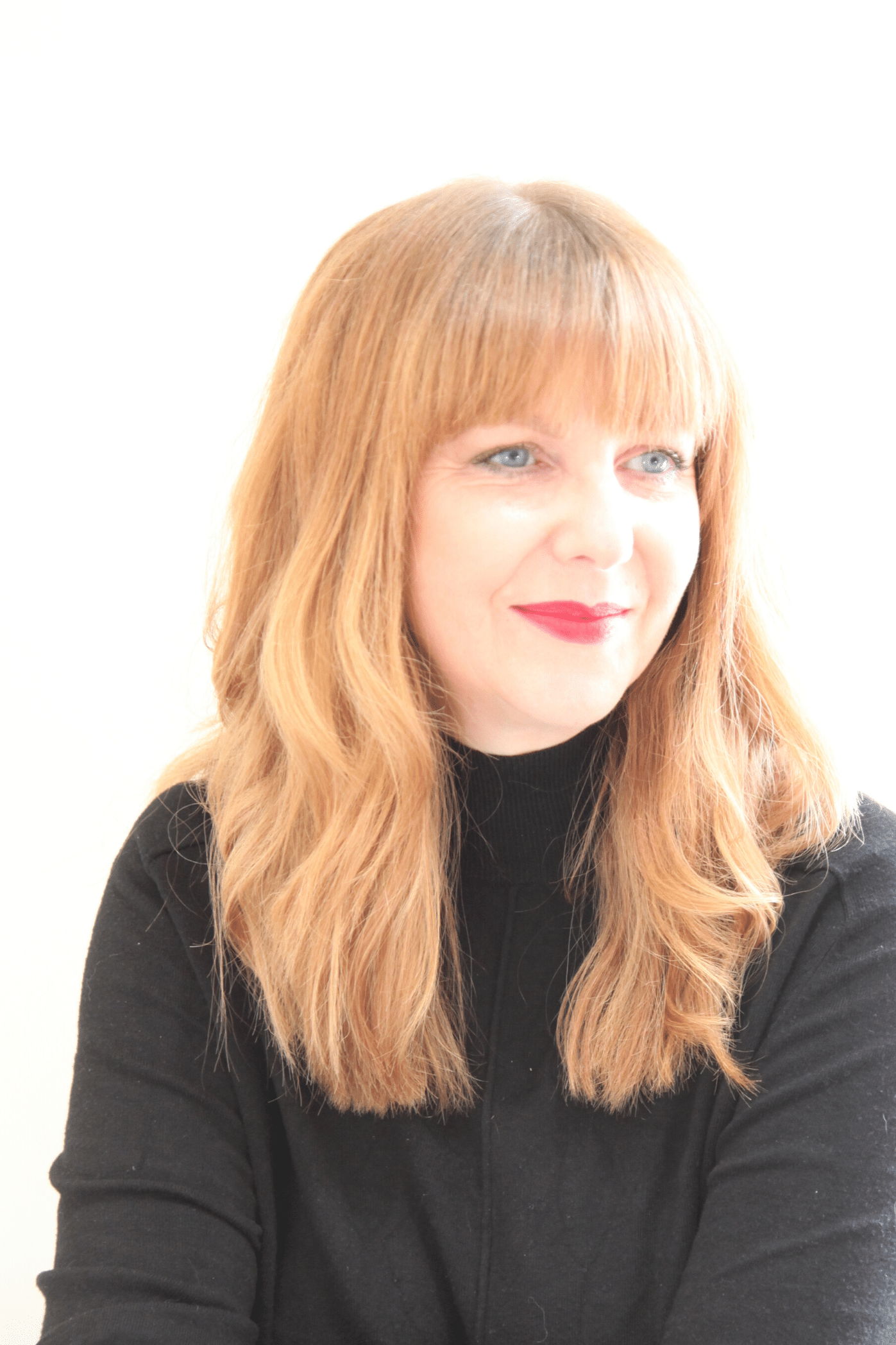 Reveal Your Truth
We're in a new world, a world where we can affect change in many ways, but it has to start with SELF. No revolution can happen, without a personal revolution.
The One96 Method & Community was created because we are better together, when we remember that we are not here to go it alone, we thrive. This is OUR time, to live what we love and bring our brilliance to the world.
One96 is a sanctuary & space for you to Reveal Who You Are and Who You Came Here to Be. No Hierarchy, No Comparisons, No Competition. It's where YOUR Vision will come to life.
Let's find & honour yours.
The One96 Philosophy
We Are Unity
When we come together and stand together & see the beauty and brilliance in another, when we SEE the gifts, talents and experience that another has to share & HONOUR that, we step into our true Soul Purpose, Calling & Nature.
In the One96 Community, we follow our Intuition and Innate Wisdom to unravel our past experiences and use what we already have to take us forward; healing and releasing our old stories, beliefs and patterns along the way. The One96 Method is a beautiful Modern Coaching & Spiritual framework to follow, to gently guide you back to your True Self.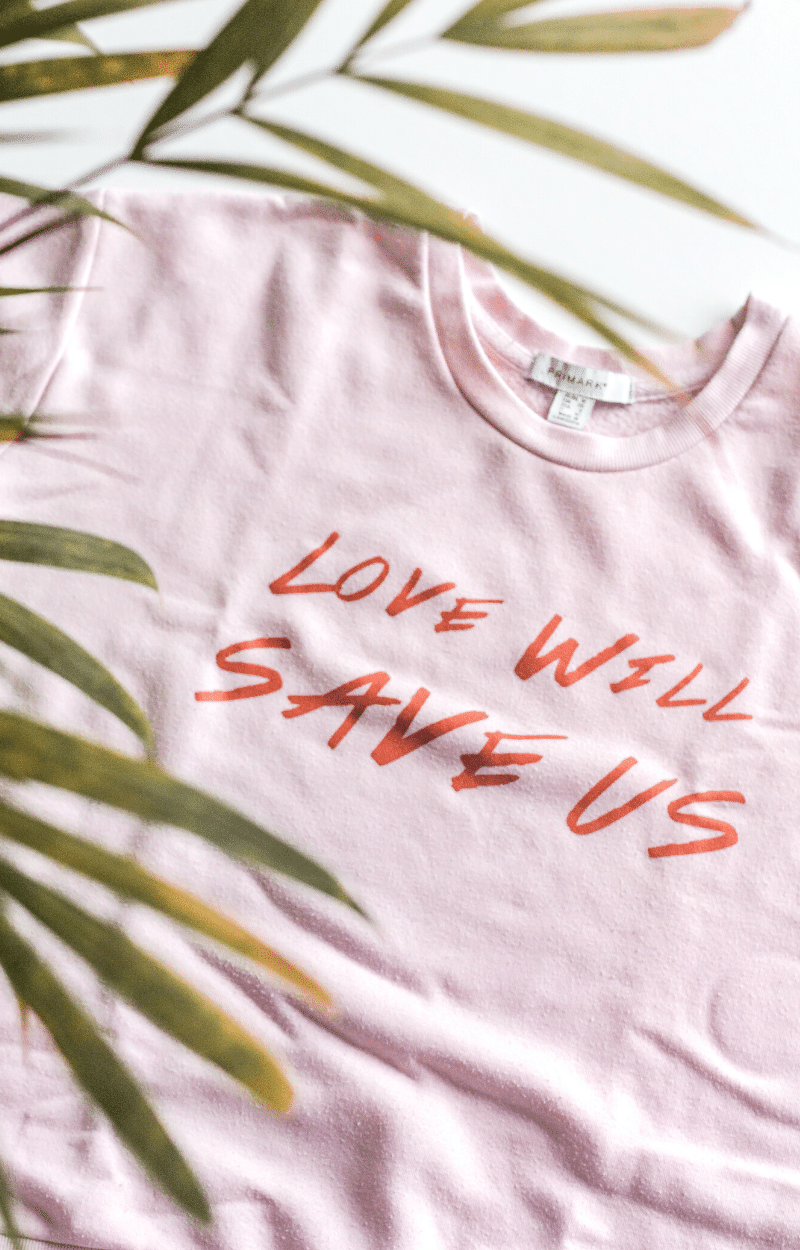 Inside The CommUnity you'll find Topics which contribute to you revealing your Life Vision & Greatest Work. The Topics have been specifically curated to enhance 9 areas of your Life, where you will uncover and discover what's true and real for you, you will Let Go to Grow into the Woman you came here to BE.
You will learn Modern Metaphysics, Self-Coaching practices and learn how to Connect to your Innate Wisdom through Meditation, Mindfulness and Spiritual Practices to help you feel at Home with Who You Are.
The One96 Method
How It Works
The One
All is of the One Mind & We are Unity Consciousness. When we learn to connect to our Innate & Higher Wisdom Daily, we move through Life with greater ease & grace, aligning to our true Souls' Purpose.
The 9
We work through the Life Vision Flow, 9 areas of importance which show us how to create a FULL life, Activating this beyond our current dreams. Each area has 9 Modern Coaching questions to move you closer to your Life Vision.
The 6
The 6 are the principles that help us to become present to who we are, who we are becoming and to take action daily. These, once learned, can be applied to ALL that you do, every day & Awaken you further on your path.